Feltzer's Sax Page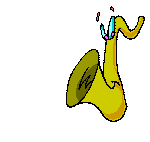 WELCOME TO MY SPECIAL, JUST FOR SUMMER SCHOOL HOMEPAGE!!!
4 Famous Saxophonists can't be wrong!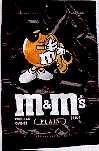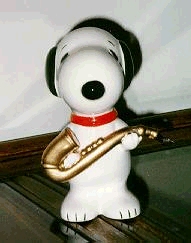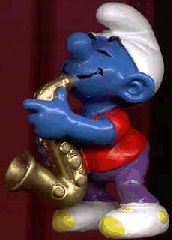 The saxophone has evolved to one of the most popular and most loved instrument through out the jazz world. Since its beginning in the mid 1800's, the saxophone has had very little change in the key alignment, and shape of the instrument.
Click on the image below for my complicated sax home page